Plastic-Free Grocery Stores: Québec
Plastic-free grocery stores in Québec. Know of a store that's not on the list? Let us know!
Montréal Area
Vrac et Bocaux
V&B specializes in packaging-free local organic products. The store offers healthy, local, eco-friendly products to Montrealers at affordable prices
Where: 6698 Christophe Colomb, Montreal, H2S 2G8
Website: vracetbocaux.ca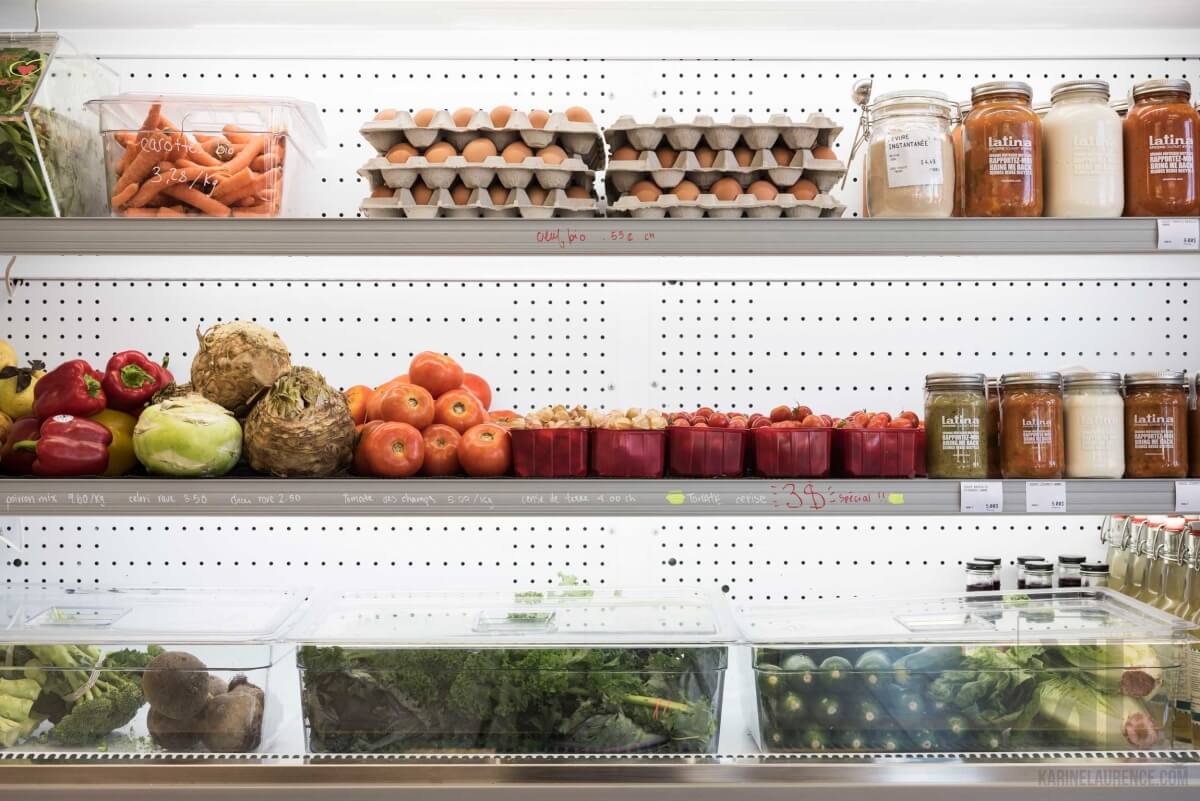 ---
Méga Vrac
Méga Vrac offers a variety of oils, nut butters and spices in bulk, and a small section of fresh food such as eggs and hummus. Don't miss out on the cheese-making kits and kombucha on tap.
Where:
Méga Vrax has two locations: 
2649 rue Masson, Montréal, QC H1Y 1W1 (Rosemont)
3562 rue Ontario EstMontréal (Québec) H1W 1R5 (Hochelaga)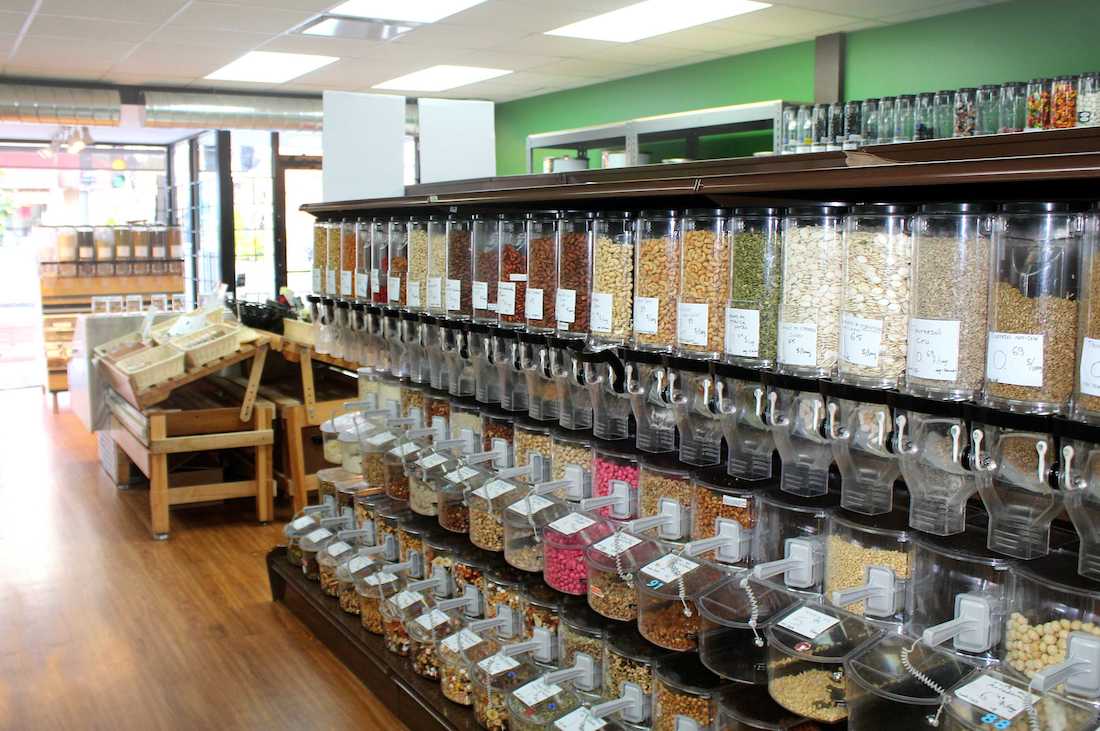 ---
LOCO
This mini-chain of three Montreal-area shops focuses on offering healthy, fair-trade and local products. There's Quebec wine, fresh produce and even kombucha-making workshops.
Where:
LOCO has three locations:
7800 Bd Taschereau, Brossard, QC, J4X 1V7
4437 Wellington, Verdun, QC, H4G 1W6
422 Jarry Est Montréal, QC, H2P 1V3
Website: epicerieloco.ca