Take Action
Prince Edward Island
Plastic-Free Grocery Stores in Prince Edward Island
Waste-free/plastic-free stores in Prince Edward Island, Canada. Know of a store that's not on the list? Let us know!
Unpacked
Charlottetown's first ever package-free shop, and Canada's first zero waste online grocery store. Everything is sold in bulk. Unpacked stocks some items that do come in paper packaging, which is compostable or recyclable. 
Location: 165 Prince St, Charlottetown, PE C1A 4R7
Website: unpackedshopping.com/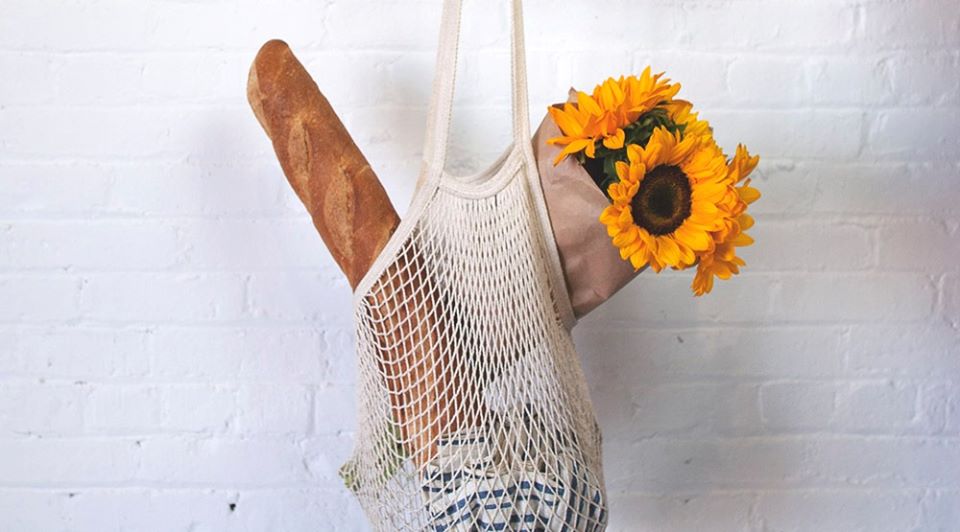 Monsieur Vrac
Monsieur Vrac offers a unique shopping experience with thousands of packaging-free products from food to cleaning as well as zero waste lifestyle products.
Location:
171, Buchanan Drive, Charlottetown C1E 2E4
Website: monsieurvrac.com