Corporate Commitments
National
Plastic Action Centre Webinar Series 2020
As Canada's leading resource on plastic waste — resources and tools, facts and figures, market developments, regulatory advances, and policy initiatives — we are expanding the Plastic Action Centre to profile leaders in business, government, and the community at large who are taking action on plastic waste, and provide opportunity for RCO current and future members to enhance their knowledge.
Join us as we align national efforts to reduce plastic waste through interactive webinars in 2020.
---
Corporate Commitments
For our inaugural webinar we welcomed Walmart Canada, which shared its strategy for plastic reduction and provided a summary of its Recycling Playbook.
For each major packaging format, Walmart provides information designed to capture recyclability information based on existing infrastructure.
The playbook also provides perspective on feasible recycled content levels based on current industry practice as well as identifies design elements that can pose barriers or challenges to recycling.
By outlining the who – what – how of the playbook strategy, including examples of supplier specifications, Walmart will be able to detail how they are working with their suppliers and how they are measuring participation and impact.
Watch the Recording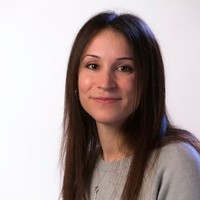 Featured Guest
Jennifer Barbazza
Manager, Sustainability
Walmart Canada
Walmart Canada has made strong commitments to improve sustainability in their operations across the entire business, and Jennifer and her team ensure these commitments are more than just words.
Walmart Canada has already achieved an 87% waste diversion rate, introduced the Walmart Canada Plastics Charter to reduce plastic waste, and launched Project Gigaton with the support of its suppliers to reduce greenhouse gas emissions. The retailer is also investing $175 million to build a sustainable, zero-waste fulfillment centre in Surrey, B.C., and will use 100% alternative power to fuel their fleet by 2028. Walmart has committed to achieving zero food waste and ensuring their private brand packaging is 100% recyclable by 2025.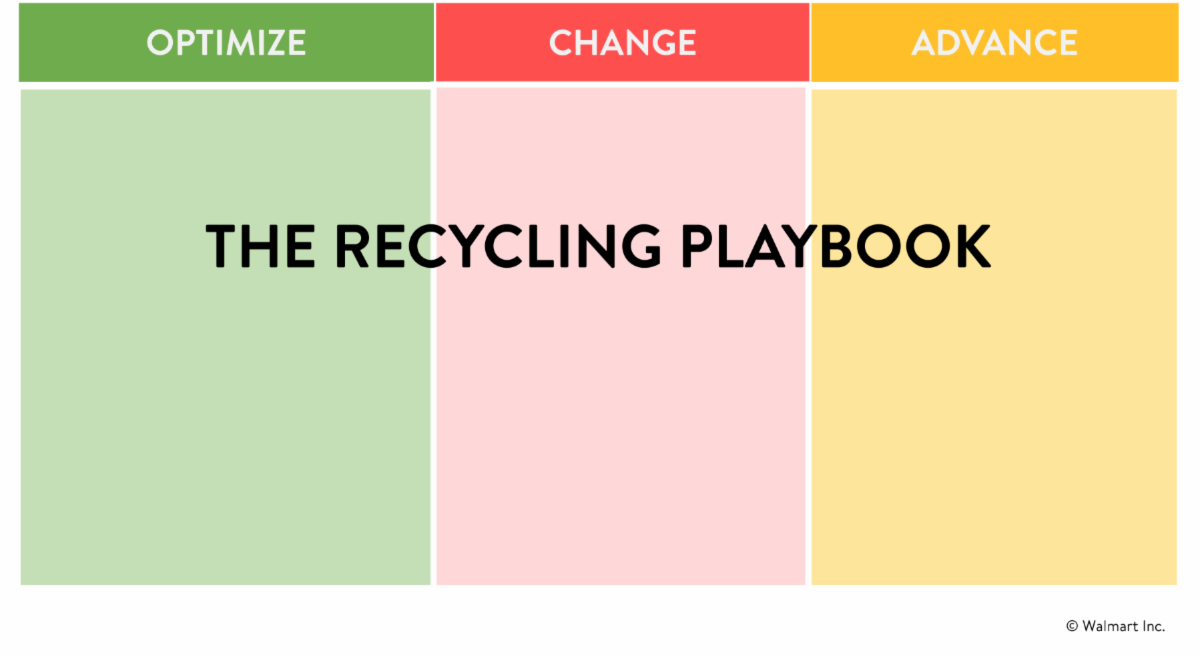 Upcoming Webinars
Stay tuned for upcoming webinars this spring! Subscribe to the Plastic Action Centre Newsletter. 
What Interests You
We encourage our audience to share with us resources to expand and improve the Plastic Action Centre, and that also includes our webinars. If you have a topic or guest idea that will educate, engage, and empower action on plastics we want to know. Share your idea by sending us an email at [email protected]