Take Action
National
International
Tips for Plastic-Free Holiday Season
With holiday spirit abound our consumption habits tend to increase. In the spirit of giving we present to you our suggestions to reduce your plastic footprint this holiday season. 
Make your own decorations using paper or biodegradable materials
Use reusable dishes and cutlery for holiday parties and get togethers
Wrap gifts in reusable or recyclable gift wrap
Choose real a Christmas tree, wreath, and garland
Reuse gifts you don't need or want through swap or re-gifting
Swap physical holiday cards for digital
Look for crackers without plastic or make your own
Bring reusable bags when shopping
Purchase food in bulk or with minimal packaging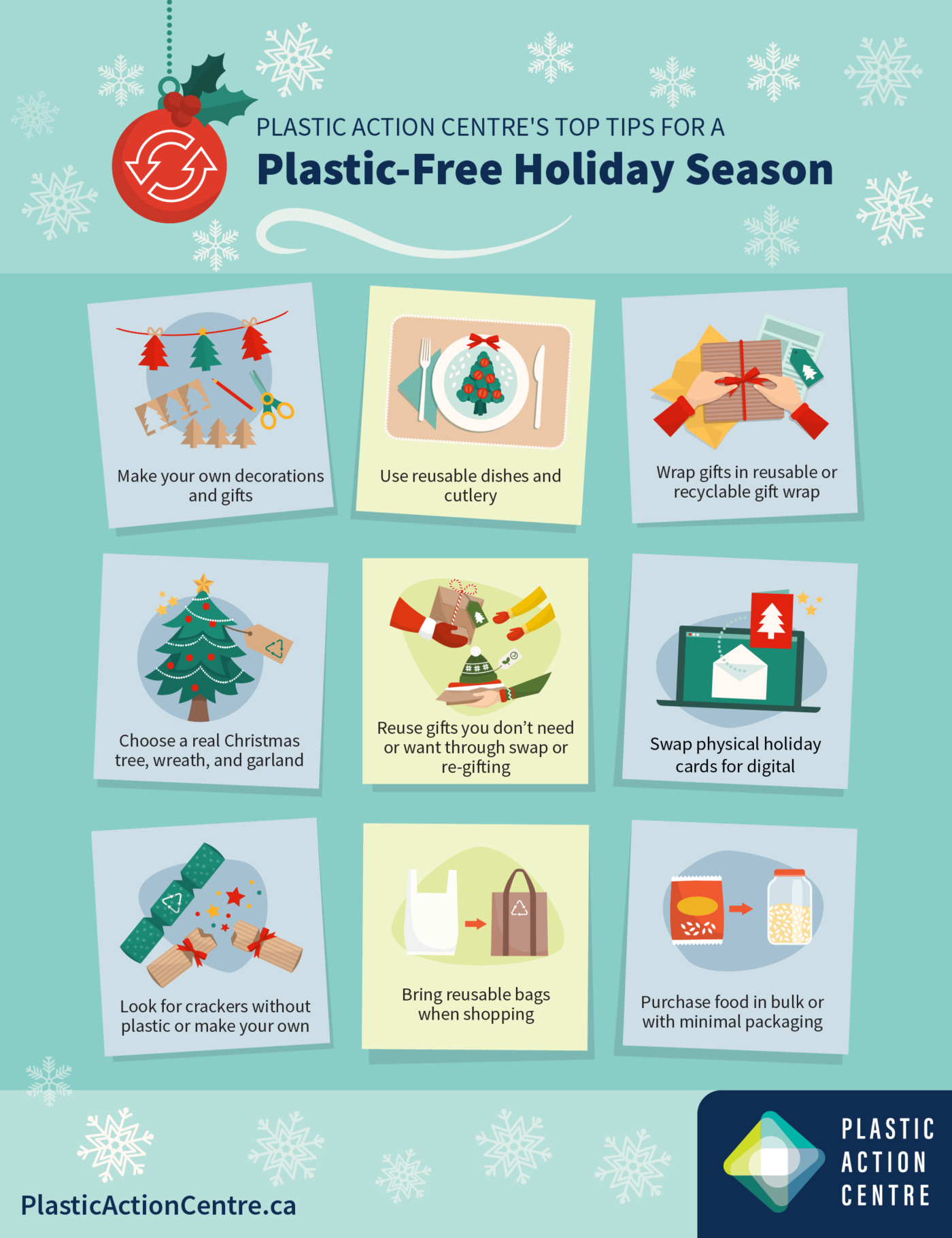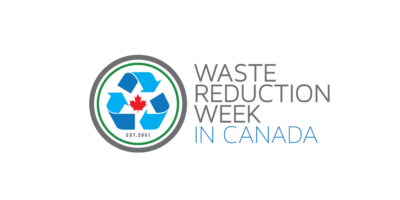 Additional Waste-Free Holiday Resources
Visit WRWCanada.com for more tips and resources for reducing waste during the holiday season. 
Happy Holidays!