Policy
Plastic Bans
National
2020 Plastic Bans in Canada
Governments across Canada have announced plastic bans and regulations, many of which take effect throughout 2020. Plastic Action Centre is pleased to provide a summary of these regulations, starting with regulations effective as of January 1, 2020. Please check back often for new regulations as they come into effect.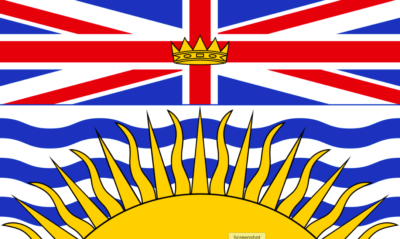 British Columbia
City of Vancouver
Plastic straws (ban): April 22, 2020
Disposable utensils (by request requirement): April 22, 2020
District of Sooke
Material(s): Any single-use plastic bag used by a customer for transport of goods from a business, including take-out and delivery of food.
Date effective: January 1, 2020
Read more about plastic bans and regulations in British Columbia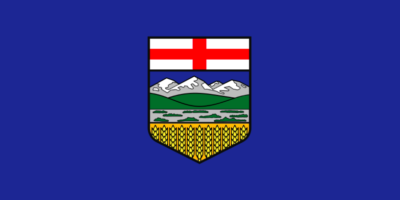 ---
Alberta
Town of Devon
Devon, Alberta has officially banned plastic grocery bags, joining a number of other municipalities across Canada.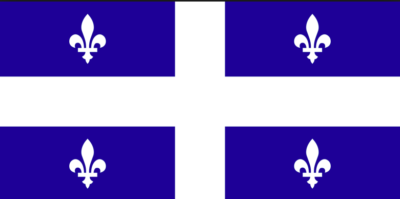 ---
Quebec
Sainte-Sophie
On November 5, 2019, the Sainte-Sophie municipal council adopted by-law 1283-2019 prohibiting the distribution of certain single-use bags throughout its territory.
Val Saint-François
MRC du Val-Saint-François has adopted new regulations banning the distribution of plastic bags throughout its territory. Businesses in the region's 18 municipalities will no longer be able to distribute or sell single-use plastic bags. Citizens will be invited to take part in the movement by bringing their reusable bags to shop in the various businesses in the region.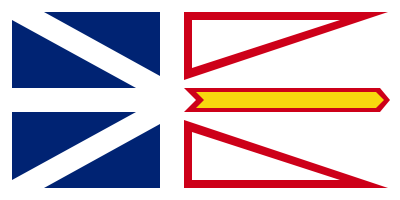 ---
Newfoundland and Labrador
Pouch Cove
The Newfoundland and Labrador government has said it plans to ban single-use plastic bags by the middle of 2020, but the town of Pouch Cove is getting a head start. As of Jan. 1, 2020, consumers in Pouch Cove will find themselves paying five cents a bag in local stores.
Town of Happy Valley-Goose Bay
In a regular meeting of Council on Tuesday, November 26th, 2019, the 12th Council of Happy Valley-Goose Bay voted unanimously in favour to pass a By-Law banning the use of Single-Use Plastic Shopping Bags in the municipality of Happy Valley-Goose Bay.
Read more about plastic bans and regulations in Newfoundland and Labrador